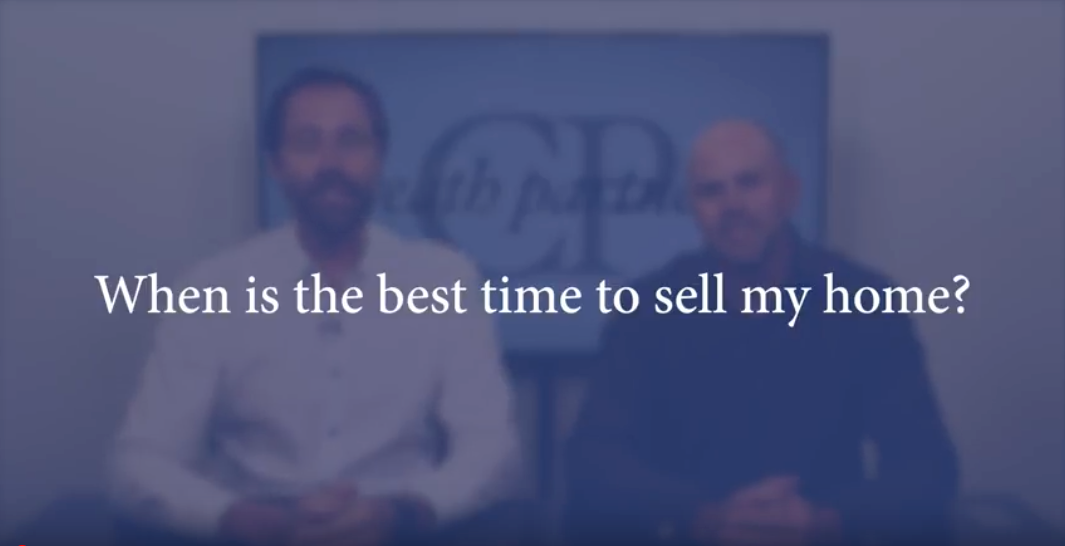 What are the key's to buying and selling real estate in the "off season"? Most real estate professionals hibernate during the winter, which is the number one reason many people don't buy or sell real estate. This creates a unique opportunity for both buyers and sellers to get the deal they want.
In this video Jonathan and Garry Creath of Creath Partners give you insights on buying and selling during the fall and winter months.
Have a question? Send us a message!