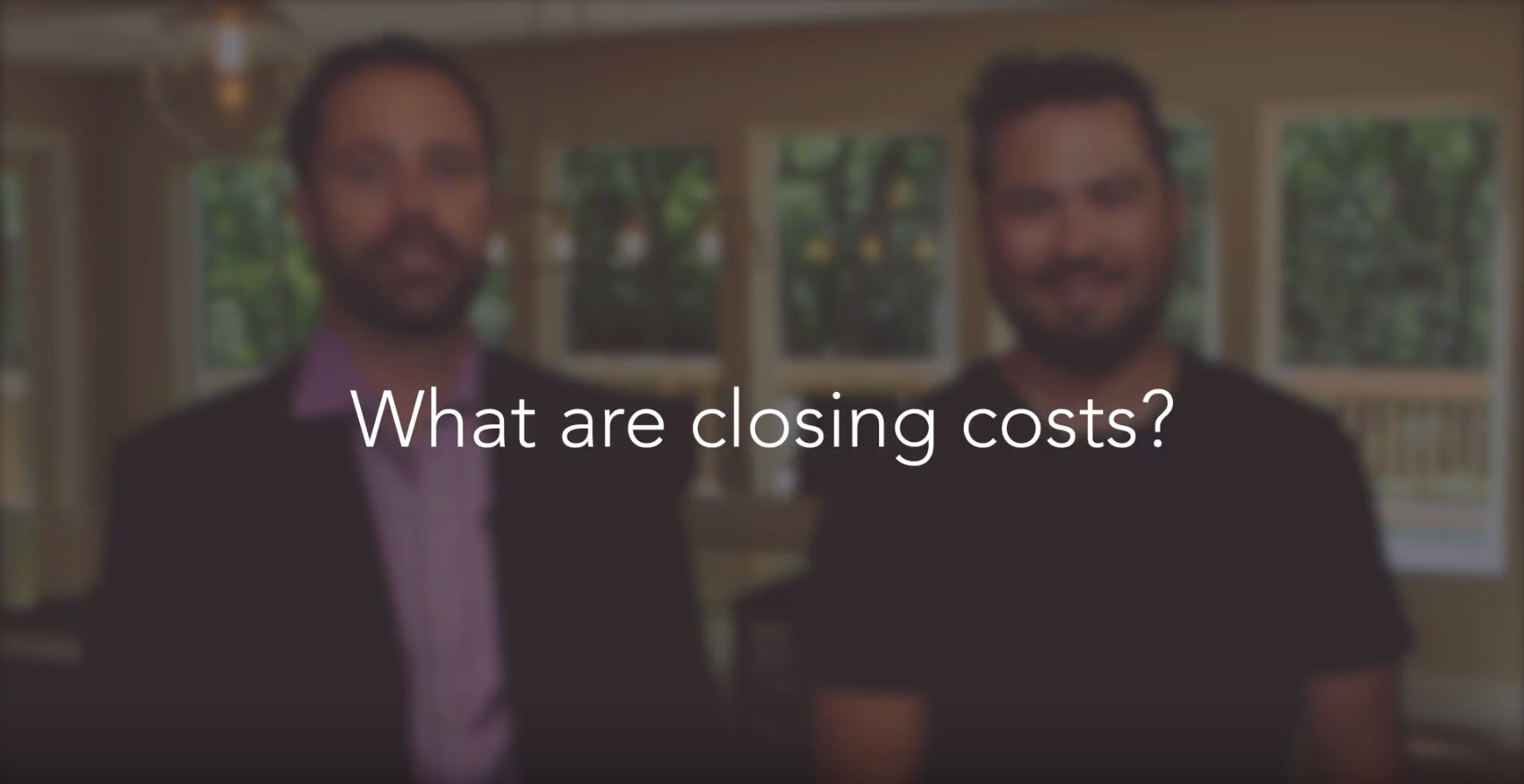 When you buy or sell a home, there are "closing costs" associated with the sale. You've probably heard of this term, and may have wondered what's included in those costs.
Garry Creath & Chris Scott of Creath & Scott Homes provide tips to understand what closing costs are when you're ready to make an offer on an Austin house for sale.
Creath & Scott Homes works with buyers and sellers to search homes for sale and market real estate in Austin, Texas.
Use our custom home search tools - https://www.creathscotthomes.com/idx